Stock Market Buzz Never Lasts.
Invest with Patience & Conviction.
We know how confusing financial decisions can be. It's not something you're taught. So, you're forced to piece together financial information from sources with their own bias—and no accounting for your life. But with a trusted guide to provide personalized advice to filter current trends and help you follow a proven financial framework, you can make the most of your financial resources.
Our Financial Plans build wealth over time so you can confidently spend, save, invest & give.
We start with a focus on building a trusting relationship, which guides everything we do.
We conduct our own analysis to create individualized portfolios we stand behind.
We guide you through whatever comes up—with resources & timely communication.
We coach you to invest with patience, and provide encouragement along the way.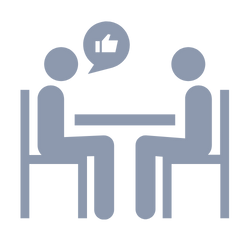 Schedule a free Discovery consultation so we can listen to your goals and challenges.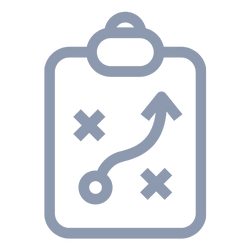 Follow your hand-crafted Financial Review Plan to reach your goals with confidence.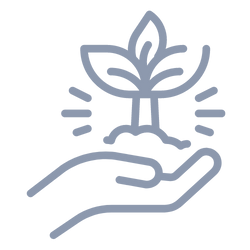 Develop your Personal Money Mindset, with choices for your family & your wealth.
Our clients with a solid financial plan have more opportunity to live their life with purpose.
Scroll Over or Tap each step to learn more.
1. Discovery Phase
We listen closely to your plans and goals through the early stages of our work together. As a fiduciary, we place your interests first.
2. OSA Financial Review
Our team is here to serve you with timely communication and support, leveraging education and technology in a simple, straight-forward manner.
3. Investment Insights Report
Your Investment Insights Report reflects personalized investment recommendations based on our disciplined value investing philosophy.
4. Personalized Client Support
Always just a phone call or email away, we provide individual meetings, quarterly writings and investor calls so you stay in the know about your retirement investments.
"We appreciate what each of you has done to help ensure our financial security. Since 1990 when we first met Peter, the O'Keefe Stevens team has been an important part of our lives. You have become much more to us than a company providing excellent financial planning and investment services. You have become our friends."
"Your research continues to make us very confident and comfortable in O'Keefe Stevens as our financial advisors."
"Thank you for being good stewards of our investments and the communications of your activities."
"I've said to Bob, 'How can they sleep at night, working with so many people's financial security?' But your year-around effort to teach clients your market principles and investment strategy is remarkable."
Check Your Retirement Readiness in Just 3 Minutes.
Start your journey to financial confidence with a bit of instant clarity.

Our 2023 Client Survey results are in. Click Play to hear what our clients have to say about our role in their lives as a partner and trusted guide.
We believe our service cannot be truly quantified in numbers, but here are a few to give you an introduction.
We look forward to hearing from you.