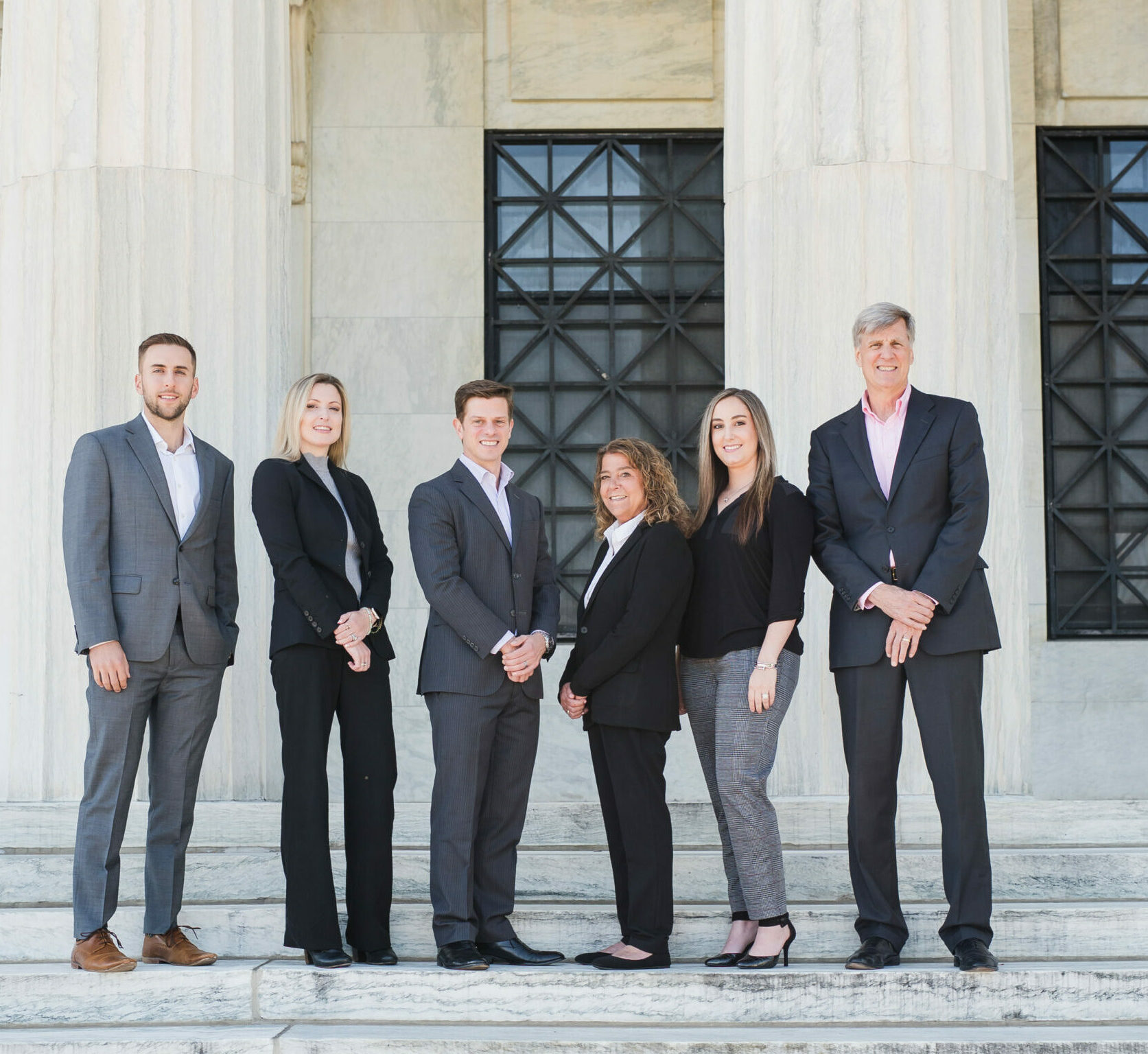 Our team of positive professionals are highly attentive to our relationships with clients and each other — and dedicated to finding the best solutions possible.
We know people aren't getting the personal financial information they need to spend, save, invest and give with confidence. Our decision-making framework and expert research helps you accumulate wealth over time, so you can take care of yourself, your family and your community—and leave the world a better place.
Financial Confidence & Living a Life of Purpose
We believe people are able to focus on doing the things that really matter in life when their relationship with money changes from worry to imagining possibilities. That's why we're dedicated to improving your financial peace of mind in any way we can.
We understand your mission and we're with you every step of the way.
You'll have constant access to your account information and our growing library of content.
Practicing financially sound steps day-in and day-out, leads to better results.
Regular advisor meetings, plus access to our team whenever something important comes up.
Knowing your finances are well managed allows you to focus on living your best life.
Your entire family can use us as a sounding board to improve their financial lives.
We look forward to hearing from you.