For investment questions you just can't Google

We don't follow short-sighted market buzz, but patiently wait to realize value.
We shape each strategy around financial & life goals that make investing successful.
Each strategy is directed by a framework that plans meticulously for the future.
No more going it alone.
We're with you for the long term.
Everyone wants to know they're making smart financial decisions. With all the different stock varieties and investment strategies out there, it's difficult to know that you're on track for the long term. If you're like most people, you don't have the time, resources or expertise to make sure.
But if you had a team of financial experts who were devoted to applying their financial knowledge to your goals while providing you personalized advice with a phone call?
Now that would really give you some peace of mind.
Apply our investment strategy so you can get to where you want to be.
Together, we'll follow your personalized investment plan with patience, transparency and communication. You'll enjoy financial peace of mind, accomplish life goals and take care of yourself and those you love.
We'll handcraft a roadmap for spending and saving your way to retirement.
Why Our Portfolios Are Different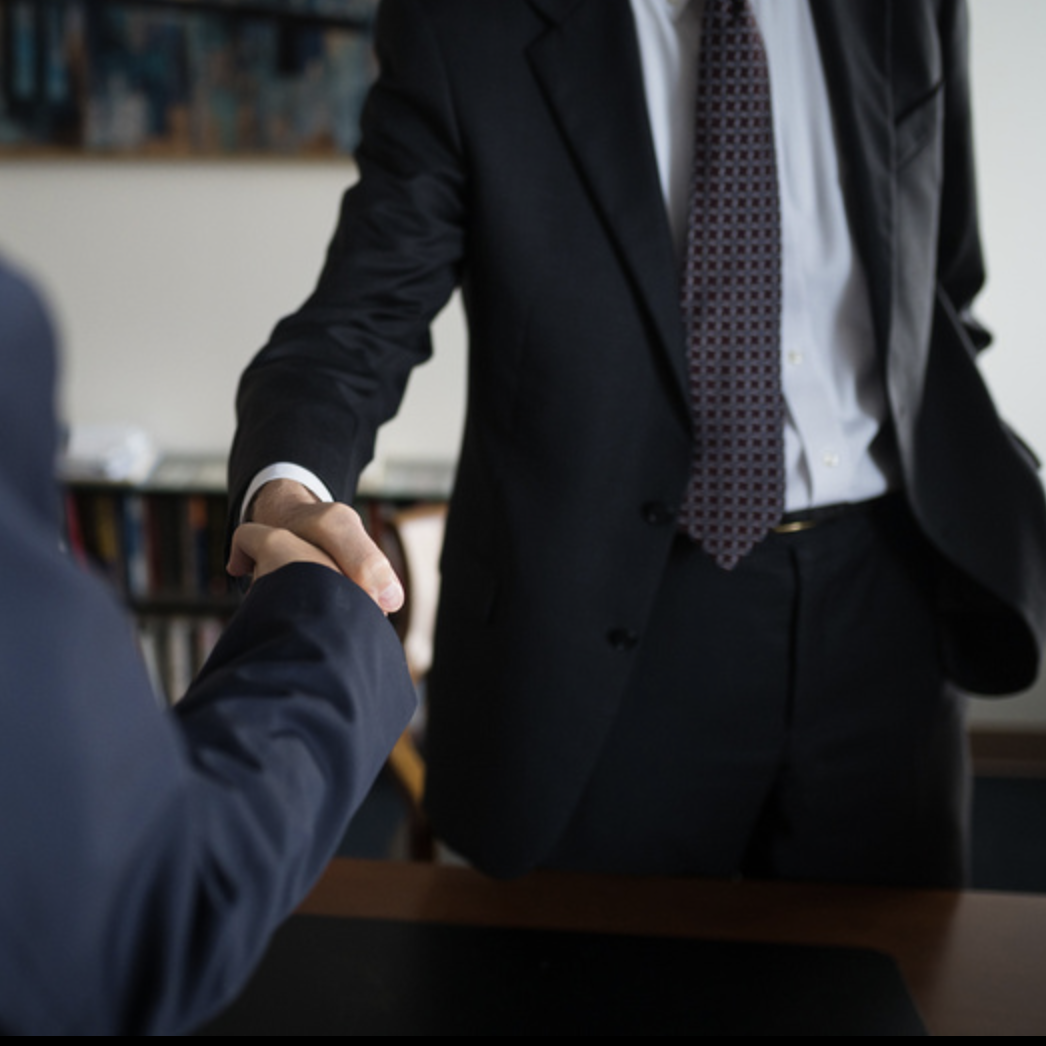 "Your research continues to make us very confident and comfortable in O'Keefe Stevens as our financial advisors."